Platypus Protected Feline Rescue Shelter
511 North 10th street in Beatrice, Nebraska (68310) | (402) 215-5156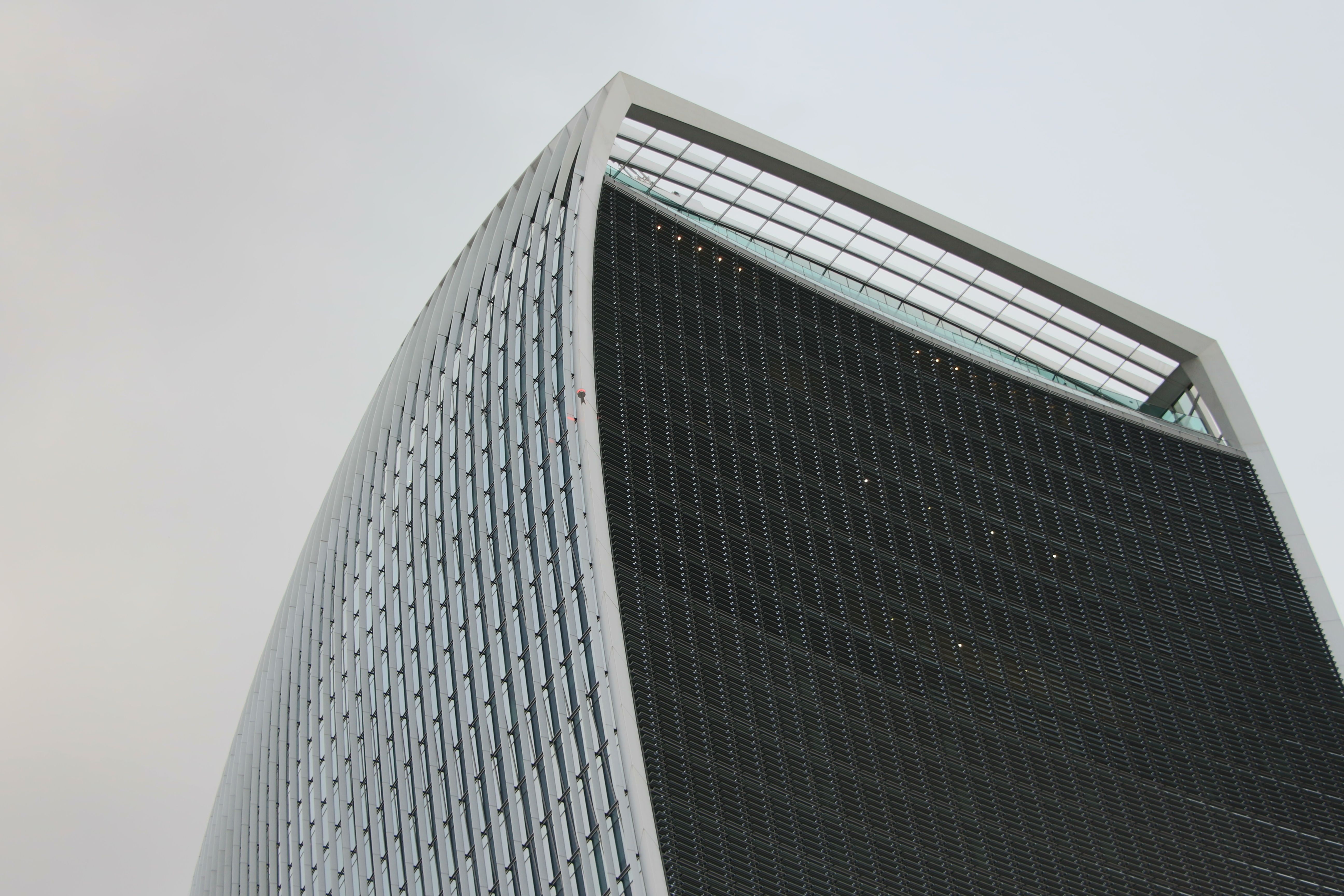 Welcome to
Platypus Protected Feline Rescue Shelter
---
No Cat is Without a Home
---
Who We are and What We Do
---
---
This shelter is an independent facility developed to provide a safe haven for abandoned, feral and special needs cats and kittens. We are officially licensed with the state of Nebraska! In August of 2011, we obtained a 501(c)(3) Non-Profit status that allows most contributions to be tax deductible to the donor. By getting rescue cats off the streets and into an environment where they can live their lives in safety and in better health, we hope to contribute to the efforts to control the over-population problem.
---
Contact Platypus Protected Feline Rescue Shelter
---
Address: 511 North 10th street in Beatrice, Nebraska (68310)
Phone: (402) 215-5156
Email: platyprotected@inebraska.com
Business Hours: Always Open!
No appointment needed to stop by and adopt or just to simply pet kitties!